Kudos for Coaching:
…My life has been changed as a result of working with DeAnne on my resume, understanding my personal brand, expanding my network, creating a plan to move forward, and gaining the confidence to create my own work life. I would tell someone who is considering working with DeAnne: Do it! Be honest with her and yourself, be prepared to do some work on yourself, and be patient. The results are worth it!
Richard H.
Toms River, NJ
…DeAnne Pearson is a great career coach! She helped me get unstuck and I'm now on my way to fulfilling my life purpose. I'm living the life I dreamed of!
…I learned a lot about myself by working with DeAnne and I found my voice. I've been able to speak my truth because of the work we did together in the last 6 months. I would recommend anyone looking into a career or job change or anyone feeling stuck in their career or job to work with DeAnne.
I would recommend anyone looking into a career or job change or anyone feeling stuck in their career or job to work with DeAnne.
Nadjejda Chapoteau
Washington, DC USA
DeAnne was very motivational for me as she continued to highlight my skills and encouraged me to stay focused on my goals and objectives for finding new employment…I highly recommend DeAnne as a trainer, coach, and advisor for leadership development, change management, and career transition workshops and training. DeAnne is the very best that I have met in the industry and please give her your best considerations. I have learned a lot from DeAnne, and I will never forget this.
Prabir S., Program Manager
Austin, TX
Through working with DeAnne, I gained the awareness to get my priorities back in order and get myself back into alignment so I can continue to focus on moving forward. I had instant results – immediate changes in attitude and perspective…
DeAnne has a loving, yet matter-of-fact way to show you what you need to work on and gives you tangible references to keep it anchored in your life.
Megha R., Business Success Strategist
Atlanta, GA
DeAnne prepared me for an interview and in doing that she helped me become focused on my own strengths and abilities and helped me highlight my selling assets and my assets that pertained to this particular job interview. Right away, I became very energized, very focused, and very confident. I got a lot out of working with her. She really helped me get focused and know what I need to prepare for interviews for executive positions and how to put my best foot forward…
DeAnne is outstanding. I think an investment in her products or services would be a very good investment.
Eliza M., Consultant
Austin, TX
Praise for Presentations:
DeAnne spoke at our job club and I think I can attest to the fact that she has been extremely inspiring to the job seekers in attendance. She always had good energy and good enthusiasm. We were always really excited to have her come speak. She is incredibly smart and knowledgeable. She is really spectacular at teaching marketing plans – drilling down what they want to do and love to do and really making that into a cohesive plan.
Melissa T., Career Facilitator, Licensed Professional Counselor
Round Rock, TX
Working with DeAnne was a dream because her passion for helping people is so apparent. DeAnne not only took ownership of her deliverable for the conference, she went above and beyond to ensure the success of the event…DeAnne delivered results. Without question, I would recommend DeAnne to anyone who is looking for a speaker, motivator, personal champion, or professional coach. In fact, I am hoping to work with DeAnne in the near future on an event that solely features her. She's that good!
Gregory G., Vice President of BMBA
Austin, TX
---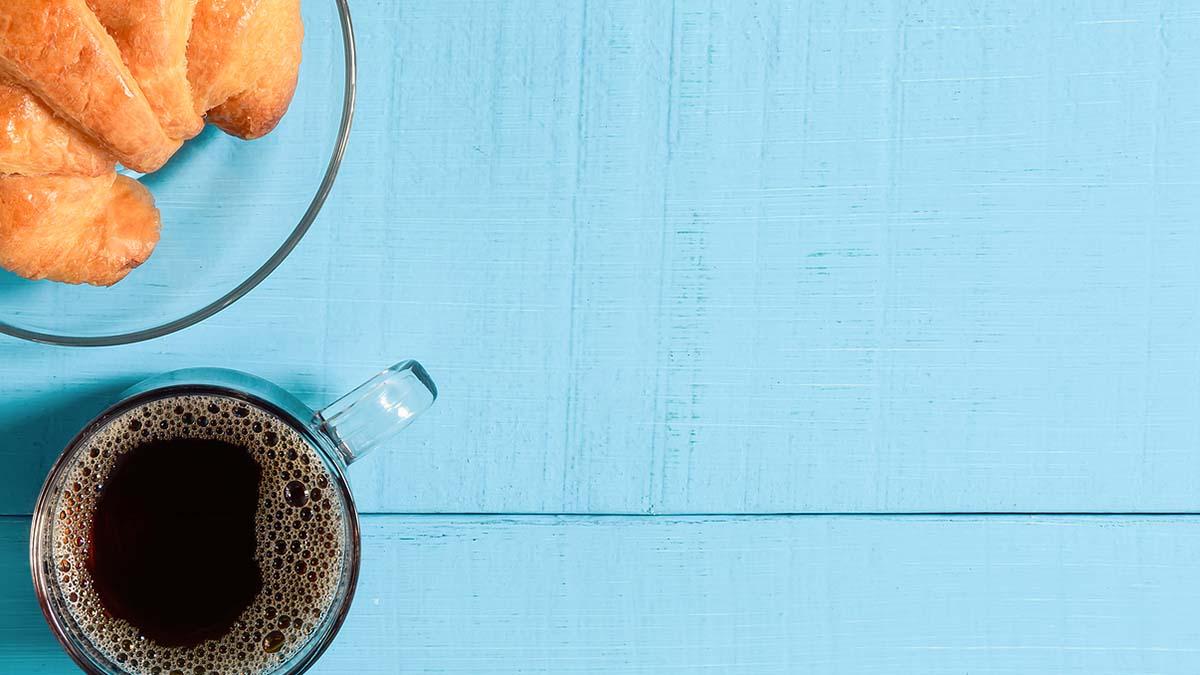 Are you ready to get the career and life you deserve?
Begin by scheduling a complimentary 30-minute Strategy Session to get a snapshot of your needs and learn how coaching may help.