All My Career Coaching Packages Are Custom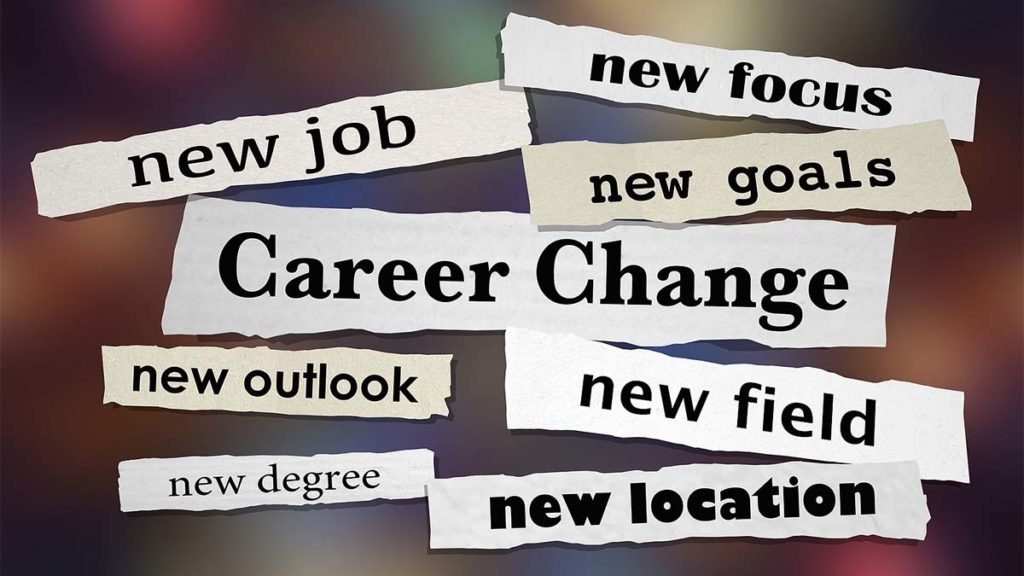 Are you beating your head against the door, or experiencing the same problem over and over again in your career, but don't know why? Maybe you aren't happy with your current job but don't know where to start in finding the next opportunity. You don't have to spin your wheels.  You can get unstuck, and I can help. With my support and your brilliance, we will be unstoppable! I can help you with:
Career Re-Entry – Being out of the workforce for any reason can make re-entry daunting, but it's doable and I am with you all the way.
Career or Industry Change – Hey, things change, and change can be intimidating and overwhelming. Let me take you through the 7 Steps.
Career Leveraging – Being more successful and promoted in your current company or industry can be a delicate process, but you are uniquely valuable. I promise!
New Beginnings – Landing your first job is exciting and can be confusing. I can break it down for you one step at a time.
Some of the burning questions that I help my clients with over our time together are:
How do I handle the hardest interview question?
How do I exit my current job without burning bridges?
How do I compare multiple job offers and put a decision into action?
Why am I not getting interviews in my current search?
How much time should I be spending on search?
How do I make a quick realistic plan for what I want next out of my career, i.e., Promotion, Raise, or Change of Industry?
Tune-up their goals and get a fresh perspective from someone that has their best in mind.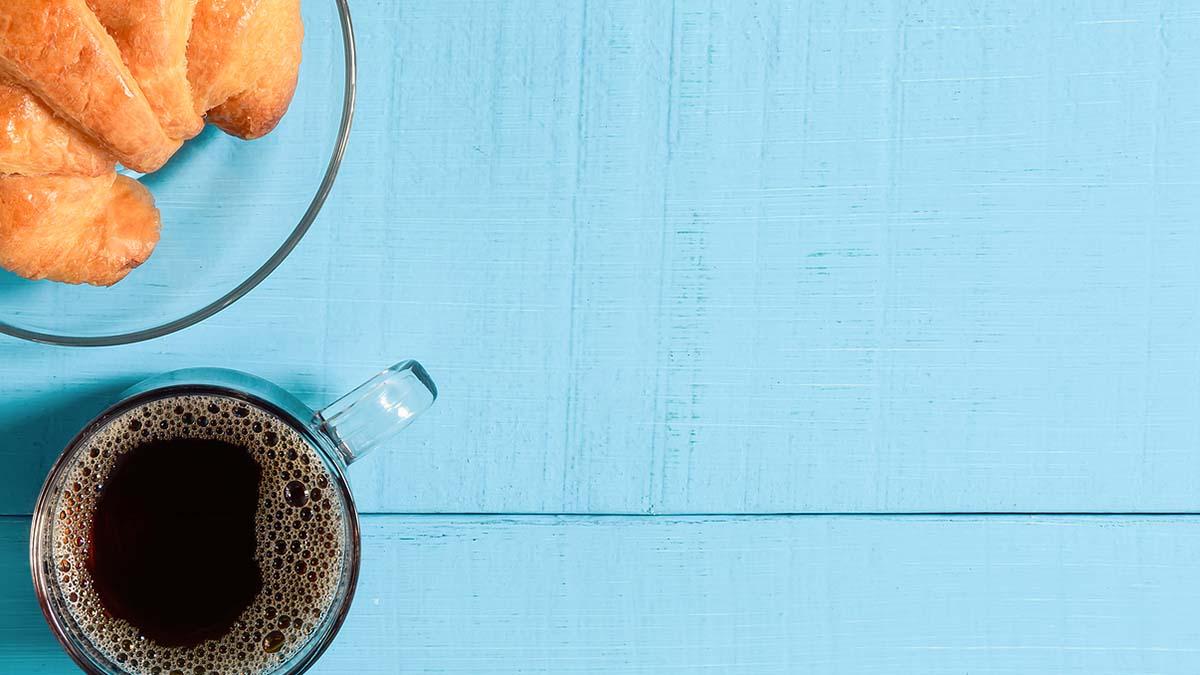 Are you ready to get the career and life you deserve?
Begin by scheduling a complimentary 30-minute Strategy Session to get a snapshot of your needs and learn how coaching may help.