Downloadable Guides
Do you need a quick briefing before an Informational or Behavioral Interview but want better information than a Google search will give you? Maybe you prefer to work by yourself and just need a starting point and guidance along the way. Then, these downloadable guides are for you!
I've created these guides for someone who wants to work by themselves on just a segment or two of the job search process without the 1-on-1 interaction coaching. These guides will give you a head-start on applicants when you go into an interview completely prepared and knowing what to expect.
Resume Guide
The Resume Guide gives you a fool-proof source for creating a resume from scratch or updating your rusty, old one. This is way better than just a resume example though; the guide breaks down each section of the resume with thorough lists of powerful content.
The guide gives you:
A dynamic resume example that will answer all of your questions
An enormous verb and skills list that will fill your resume with content
Energizing phrases to put your resume together in a snap
Behavioral Interviewing Guide
This guide navigates you through the process of Behavioral Interviewing so that anyone can go into a behavioral interview prepared and ready to answer behavioral questions with the best, proven method.
The guide includes:
Background and introduction to Behavioral Interviewing to understand why they are used in the interview process
The key characteristics hiring managers are looking for in job applicants
The proven method for preparing for a Behavioral Interview, along with full examples
FAQs
Practice Questions to fully prepare and kick butt at any Behavioral Interview
Informational Interviewing Guide
I didn't invent this method for expanding your network, making informed decisions, and creating a positive career buzz, but I used it many years ago to change my own career and life. So, it is with great confidence that I offer this to you as a way to organize your search, career change, or career re-entry.
This guide provides:
Scripts for scheduling an Informational Interview
Questions to ask during the interview
Instructions on how to follow-up with your network
How cool is that?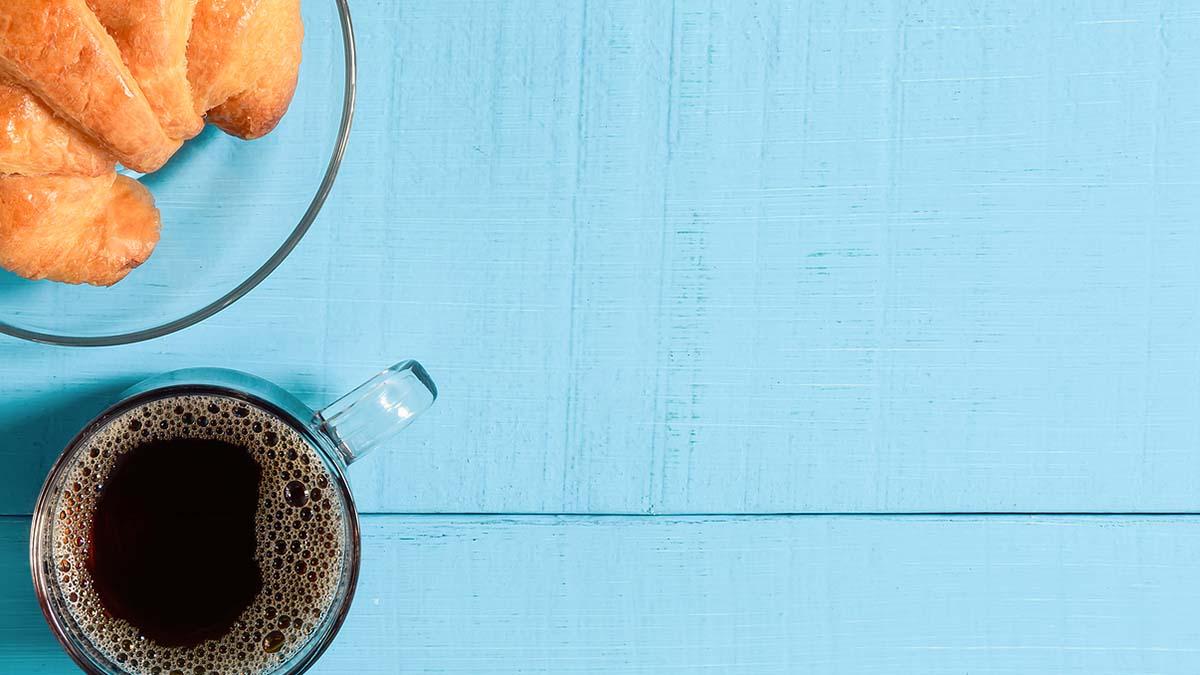 Are you ready to get the career and life you deserve?
Begin by scheduling a complimentary 30-minute Strategy Session to get a snapshot of your needs and learn how coaching may help.