Are you a Leverage Leslie?
"I have been here long enough to supervise or even run this place and make more money. Surely, my boss understands this. Why don't they just make me an offer?"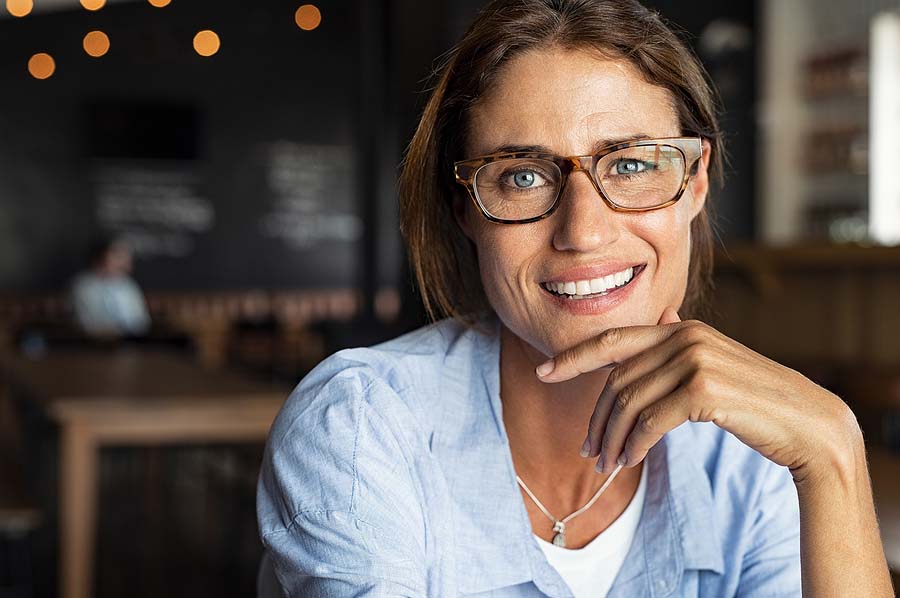 You are in the industry or organization you want to be in, but you want to take on more responsibility or make more money. You are willing to do what it takes, but you are not sure how to make that leveraged move to capitalize on your expertise and experience. You seek the words, strategy, and courage to ask for and reach for what you want out of your current career. You need clarity around your "value-added" message and a step-by-step plan on how to approach the organization that works.
Who You Are
As a Leverage Leslie, you are in the right career, you just want more out of it in the form of compensation and responsibility. You can do the job, no doubt about it. You love what you do; you just need to make more money. Your biggest need right now is a plan and the initiative to approach and ask for what you need in a way that your employer will get it. That means being crystal clear about what makes you the perfect person to go to the next level in your organization.
What Is In Your Way
You know your job, you know it better than anyone else does and you know that you are ready for more. You feel stuck. You so badly want to move up to the next level but right now, you don't know how to express yourself to your current organization without being "in their face", emotional or losing your current job. This is stressful because you aren't where you want to be but don't know how to have those conversations with your boss and you are afraid that the CEO will give you the old, "see you later, no." Are you afraid that you will get the wrong type of attention? After all, who likes a braggart? What if there was a way to hone your message and own your power?  Would you do it?
What You Need Most Right Now
You need to focus on finding what it is that you offer that makes a unique difference but in a language your organization understands. What is that difference? It's all about creating the right marketing message based on your unique difference and then getting into action with the right plan to attain that new position that you want so badly. So, you fill your pipeline quickly and turn more prospects into paying clients, while putting your marketing on autopilot. At the same time, it's important to look at your packages and programs, especially your pricing and to raise your rates (you're probably not charging enough and are leaving a lot of money on the table.) Then, it's all about stating specific goals and creating the focus and accountability you need to move your business forward past the ramp-up phase, quickly yet comfortably, so you get out of overwhelm, see greater results and feel even more successful in your own business.
DeLiberate Leverage Coaching
The Leverage Coaching Program
The is a 3-month long coaching program that includes: near-weekly private coaching calls, access to assessment, support in identifying strengths, construction of impact, and value-added statements with direct access to DeAnne for individual coaching to implement new leveraging strategies that are proven to work.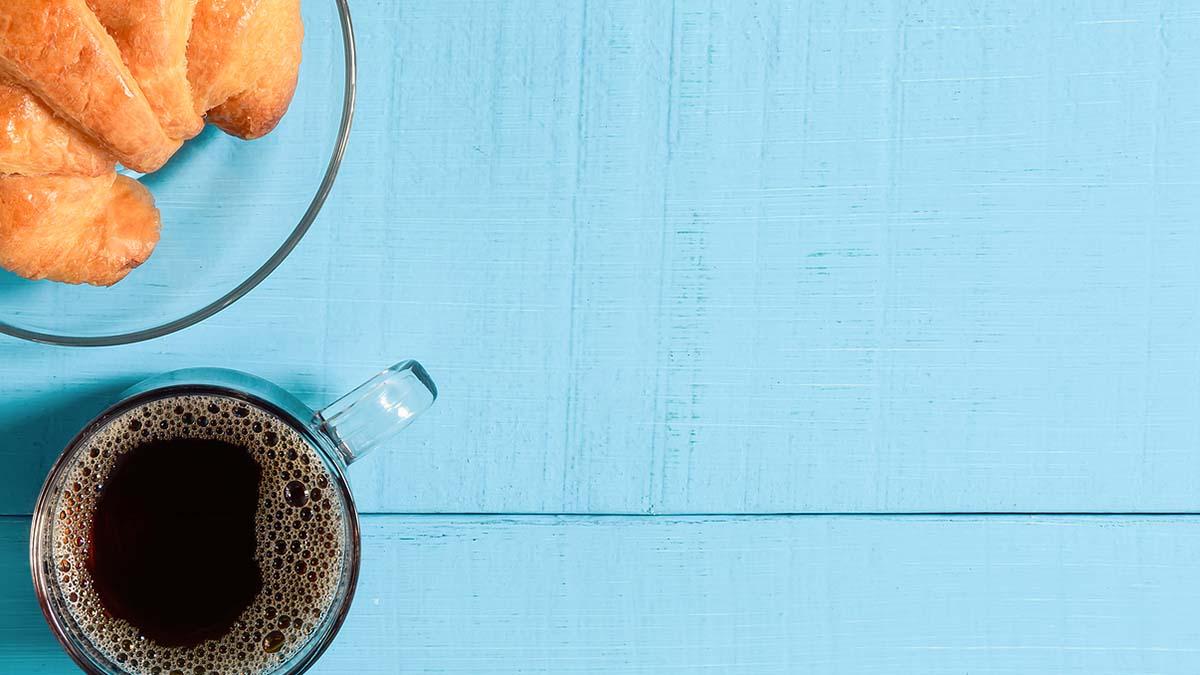 Are you ready to get the career and life you deserve?
Begin by scheduling a complimentary 30-minute Strategy Session to get a snapshot of your needs and learn how coaching may help.