Are you a Changing Charlie?
"I am hitting the snooze button on Monday morning 16 times, I really need to move on. There has got to be something out there that I would enjoy more and make the life I want more possible. But, I have no idea where to start…"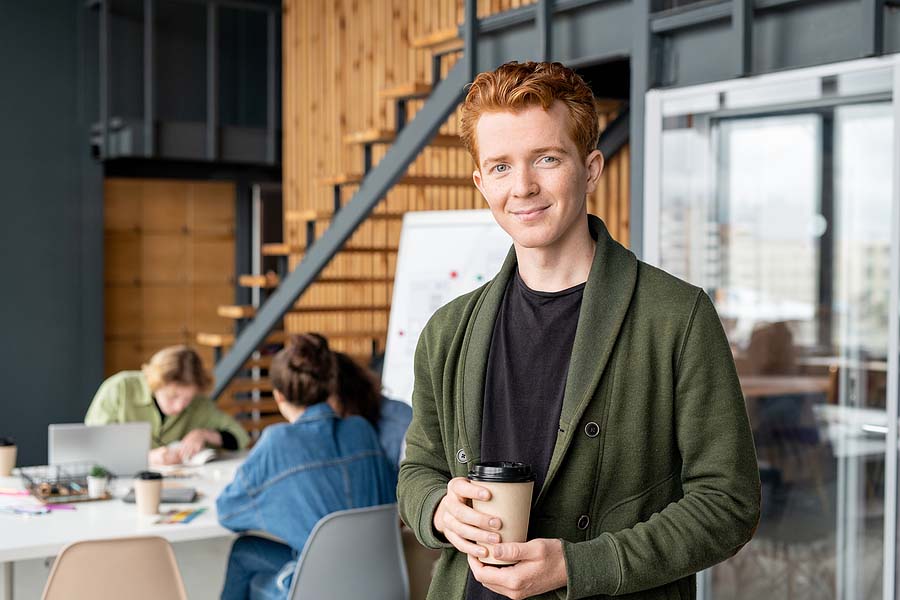 You have been in a career for several years and either you have changed, or the organization or industry has changed, and you just don't want to do anymore. You have the golden handcuffs: you have a job, but it is not what you want. Maybe you have some ideas about your next move into something new, possibly even your own business, or maybe you don't have a clue about what is next. You seek clarity in defining your next move and guidance on next steps and specific "how-to's." You typically make $60K to $100K.
Who You Are
As a Changing Charlie, you're a driven professional but your current job is driving you crazy. You need a transition that works for you: support and accountability to define your new success plan as you make that career transition or explore that incredible business idea.  Your biggest need right now is having a sounding board, a plan, and support for what you want to build in your future. You want to upsize or downsize your career for that matter, to fit the life that you want and deserve. You want to ramp up your business and that means reaching more of the right people and attracting more clients, pronto.
What Seems to be in the Way
You know that there is something different, but where to start? Maybe you have that "stuck" feeling not knowing where to look or which way to move? Well, I am really great at getting people unstuck. I am the career plumber. Together we can get you out of the "unknown" and unwind the doubts about yourself and the ability to create a career you love.  You have had false starts and had all these ideas before but just can't make that move to a new career or business ownership. You are stressed and drained, but feel that you need to get some answers before you move forward. Well, I believe as a coach that you have the answers already, you just need someone to shine a little light on them to help you see what you are really great at, what would light you up professionally, and where you can use your own brilliance to better serve the world. Together we can cut away at some of the "should" and look at the possibilities that open up when you get clear. All of this is creating some stress in your life, sometimes requiring you to work long hours trying to make the business work. You often feel there is too much to do.
Your first task needs to be defining what success and happiness mean to you. What is it that you really need and want out of this world to make you happy? Where are your "feet" planted right now and what are the steps to closing that gap between where you are now and what would make you happy? I get it, it can be scary and confusing to change careers, but you can do it with support and coaching. You will be clear and in action, implementing a plan to make the life you are wanting possible in no time.
The Changing Charlie Career Coaching Package
The Career Change Coaching Program
This 3-month long coaching program includes:
Near-weekly private coaching calls

Assessment to assessment

Support in identifying strengths

Construction of impact and value-added statements, with direct access to DeAnne for individual coaching to implement career change strategies that are proven to work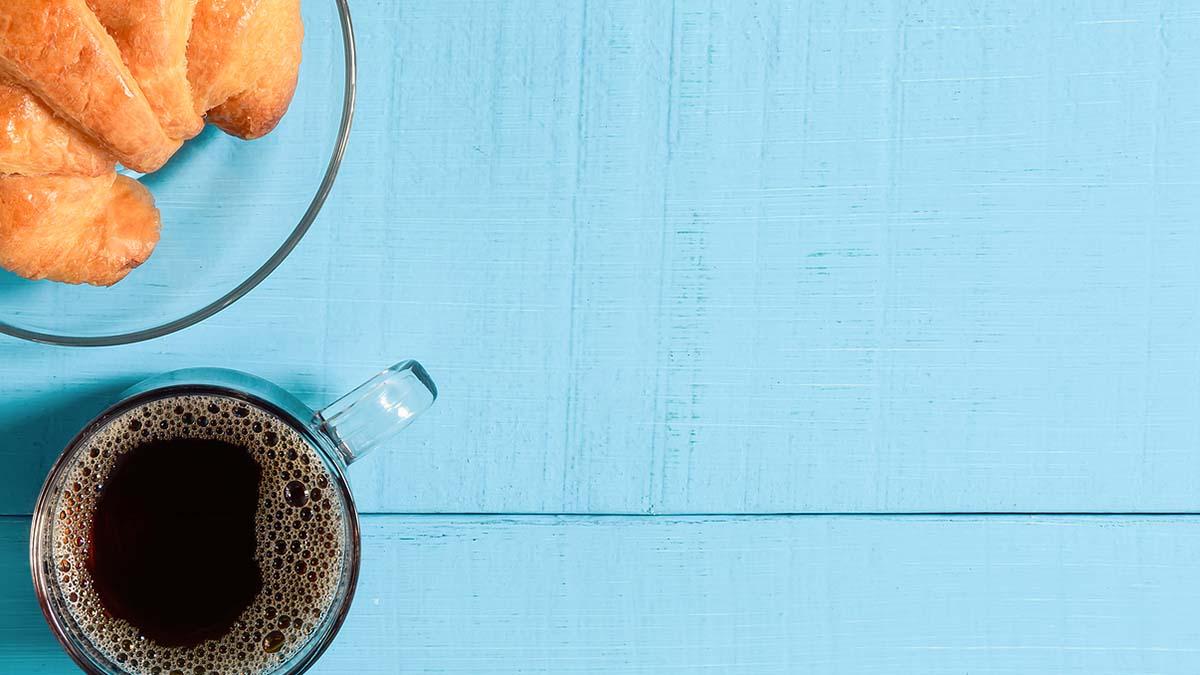 Are you ready to get the career and life you deserve?
Begin by scheduling a complimentary 30-minute Strategy Session to get a snapshot of your needs and learn how coaching may help.